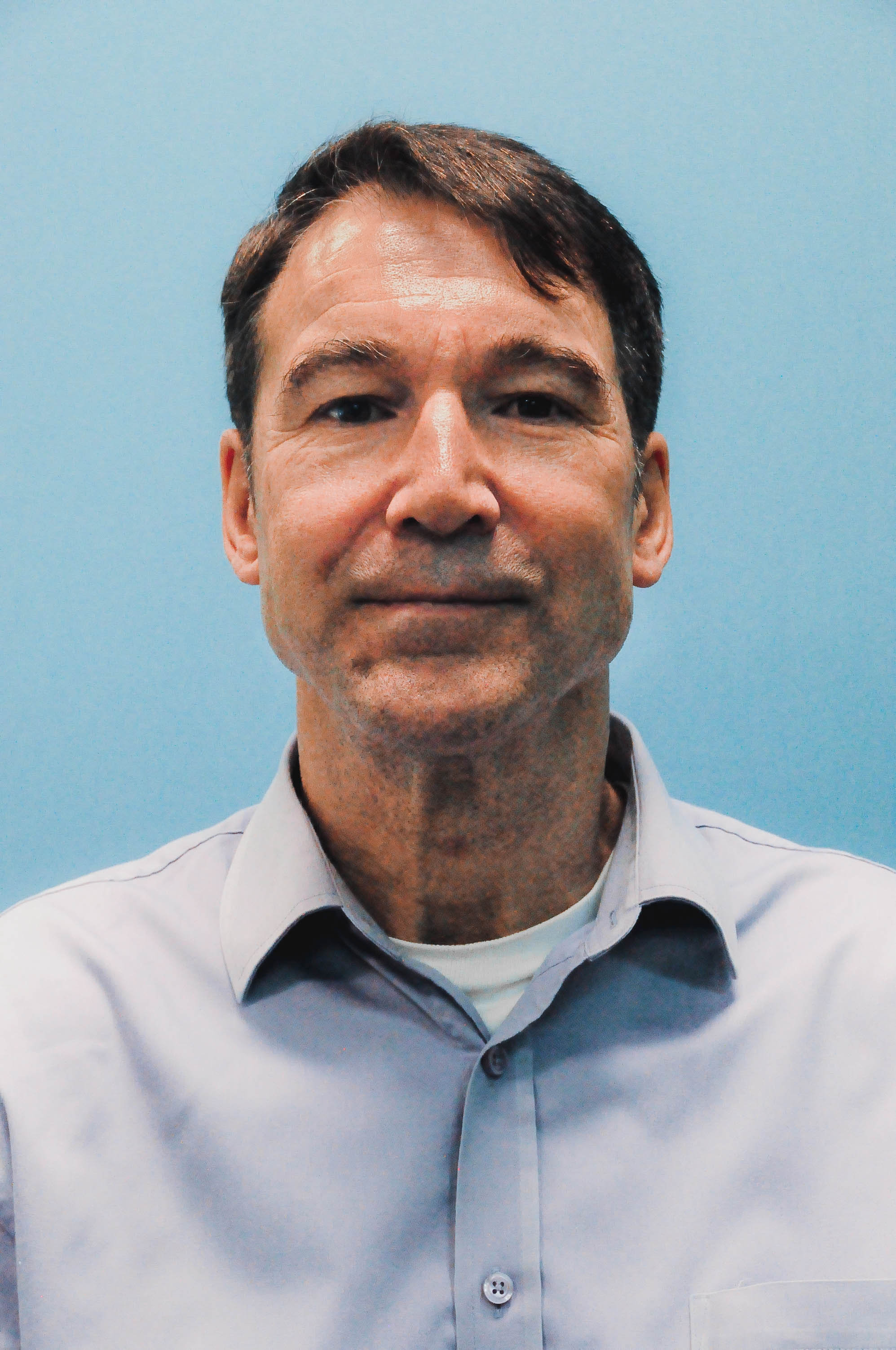 Daryl Bergman
Instructor
---
Mr. Daryl Bergman is a diligent teacher that loves teaching a variety of classes and students. He uses computer assignments, essays, oral presentations & posters to help motivate students to reach their full potential in the Business, Economics, Geography, and ESL courses that he teaches. He is both a friendly and serious teacher that expects a lot from his students. He is an OCT certified Secondary teacher with a Bachelor's of Education/ Arts & a Masters of Education in Teaching English as a Second Language. Prior to teaching in Ontario for several years, he taught as an ESL instructor in South Korea for over ten years.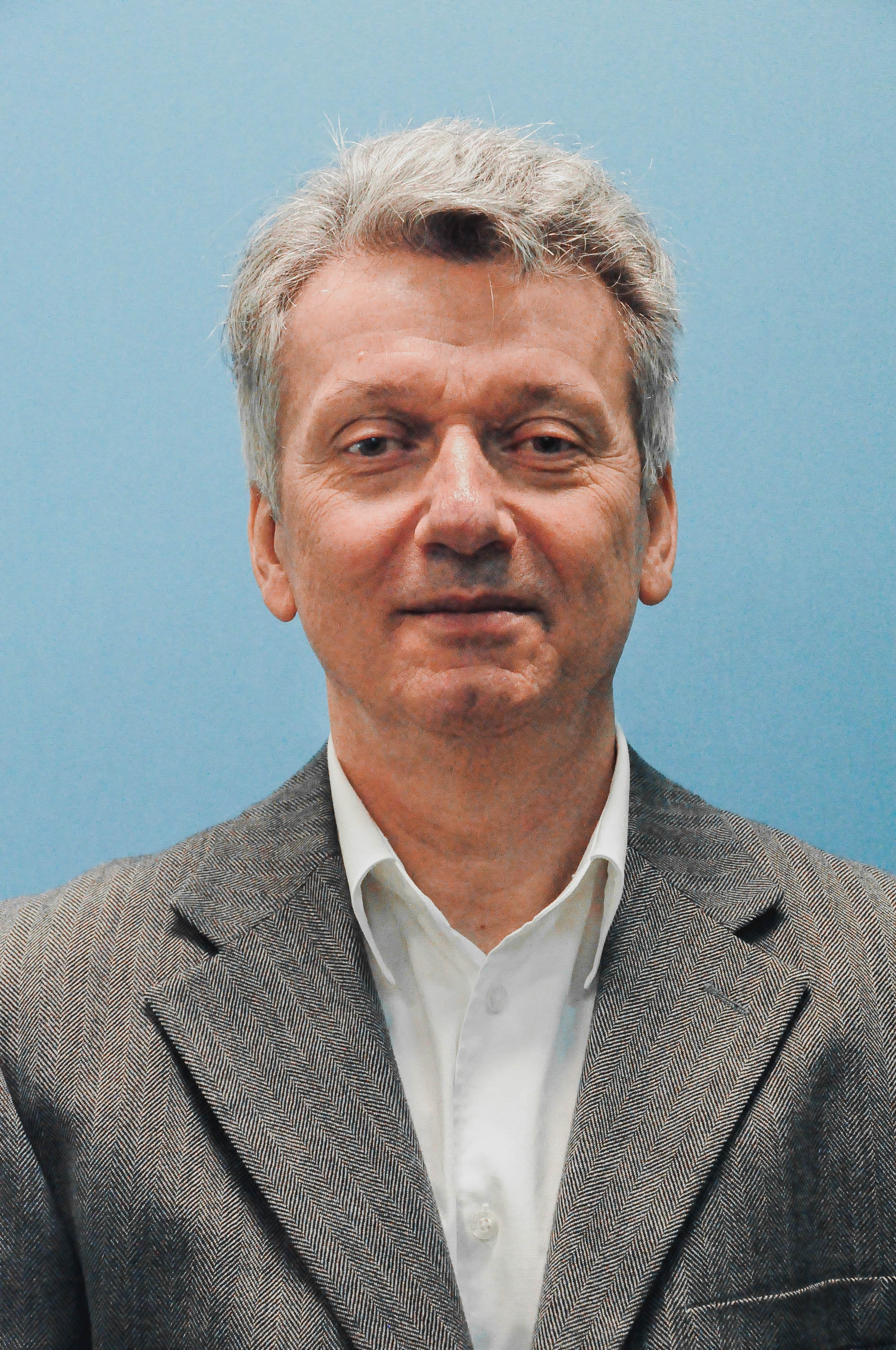 Bekir Kerimov
Instructor
---
Mr. Bekir Kerimov is a ESL instructor at TIC. Mr. Kerimov's professional knowledge and personal experiences definitely play an important part in his classroom activities. His strict disciplinary approach, yet friendly demeanor allow him to build great rapport with students which is an unquestionable asset to a teacher. Bekir has a lot of passion for teaching and it shows in his daily work. He often stays late at the school to mark students' assignments so they can get feedback sooner in order for improvement to take place. Bekir closely monitors his students' progress and ensures that each student has achieved his/her potential. Mr. Kerimov graduated from Kaluga State University with a Bachelor of Education Degree. He also has a TESL diploma from Benns Educational Services which qualifies him to work with ESL students.
---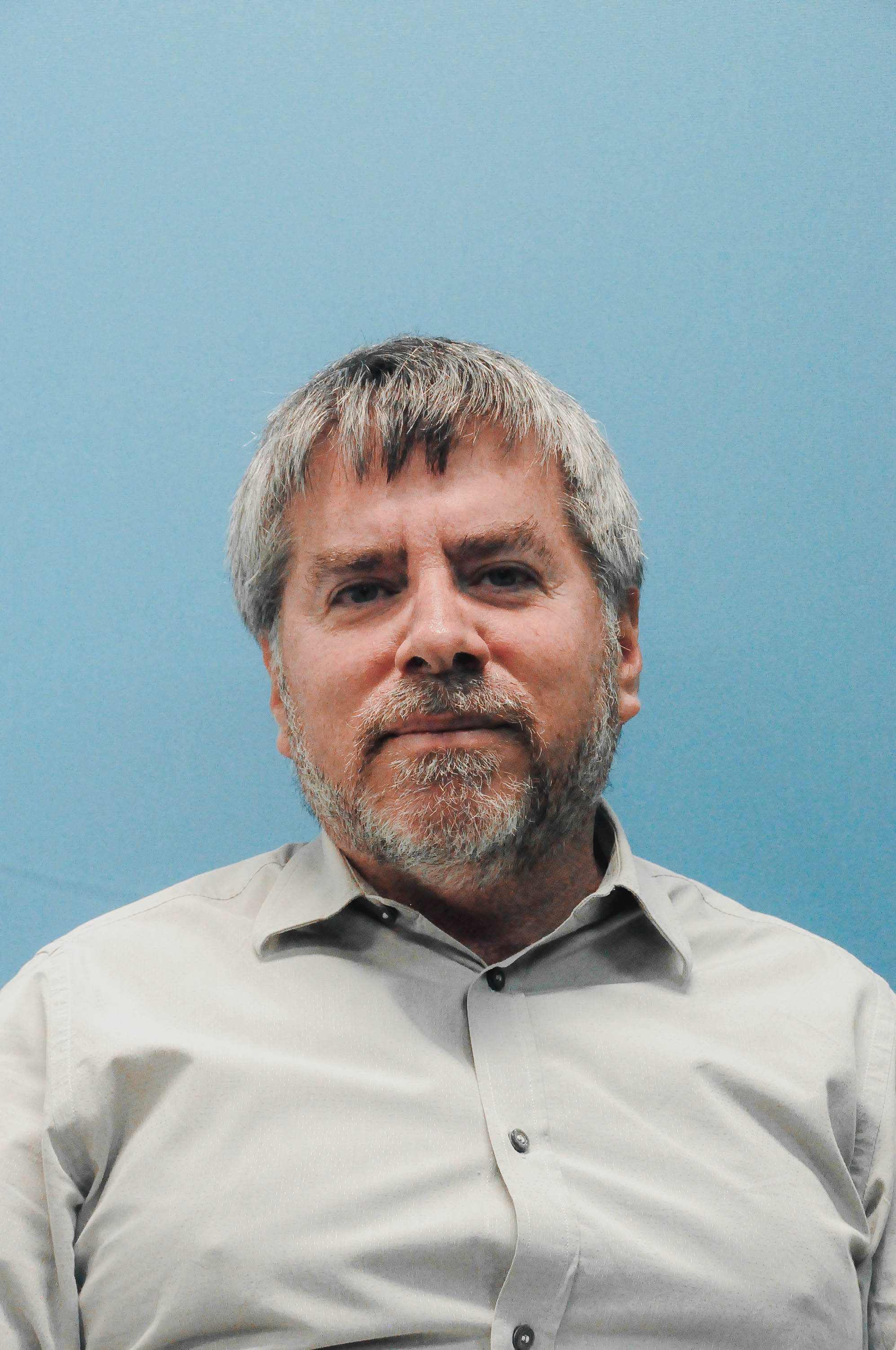 Brian Ross
Instructor
---
Mr. Brian Ross has been an ESL instructor at TIC for almost 3 years. Mr. Ross has both a strong business background and extensive travel experience that has allowed him to effectively interact and communicate with students from many different cultural backgrounds. His sense of humour and passion for teaching creates a very positive atmosphere in the classroom, one that is very conducive for language learning. He has a nurturing attitude and a desire for all students to excel and to reach their full potential in their language studies. Mr. Ross graduated from York University with a Bachelor of Arts in Psychology and received his TESL training at Canadian Centre for Language and Cultural Studies qualifying him to work with ESL students.
Elizabeth Henriquez
Instructor
---
Ms. Henriquez is a Science Teacher at TIC. She is an enthusiastic, innovative and caring teacher with many years of international teaching experience; deep knowledge of students' orientation into sciences; she makes it easy for the students to visualize what they are learning. Ms. Elizabeth graduated from Spanish-American University and obtained her post graduate diploma in Teaching. She is also certified by University of Toronto as an English as a Foreign Language instructor.
---
Abazar (George) Alizadeh
Instructor
---
Mr. George Alizadeh is an IELTS instructor at TIC. He is an Ontario certified ESL instructor and has a master's degree in Education and a bachelor's degree in English. He has also achieved the band score of 9.0 in the academic module of IELTS. He has prepared many candidates for the IELTS exam in Canada and abroad. His 16 years of experience as an IELTS instructor as well as his professional teaching approach to IELTS test preparation has helped many candidates achieve their ideal IELTS band score. George's friendly personality, professional teaching techniques and special expertise in the field have inspired students to pursue their goals more passionately. He is also an organized and dedicated teacher, working hard in and out of the classroom to ensure students' progress and success.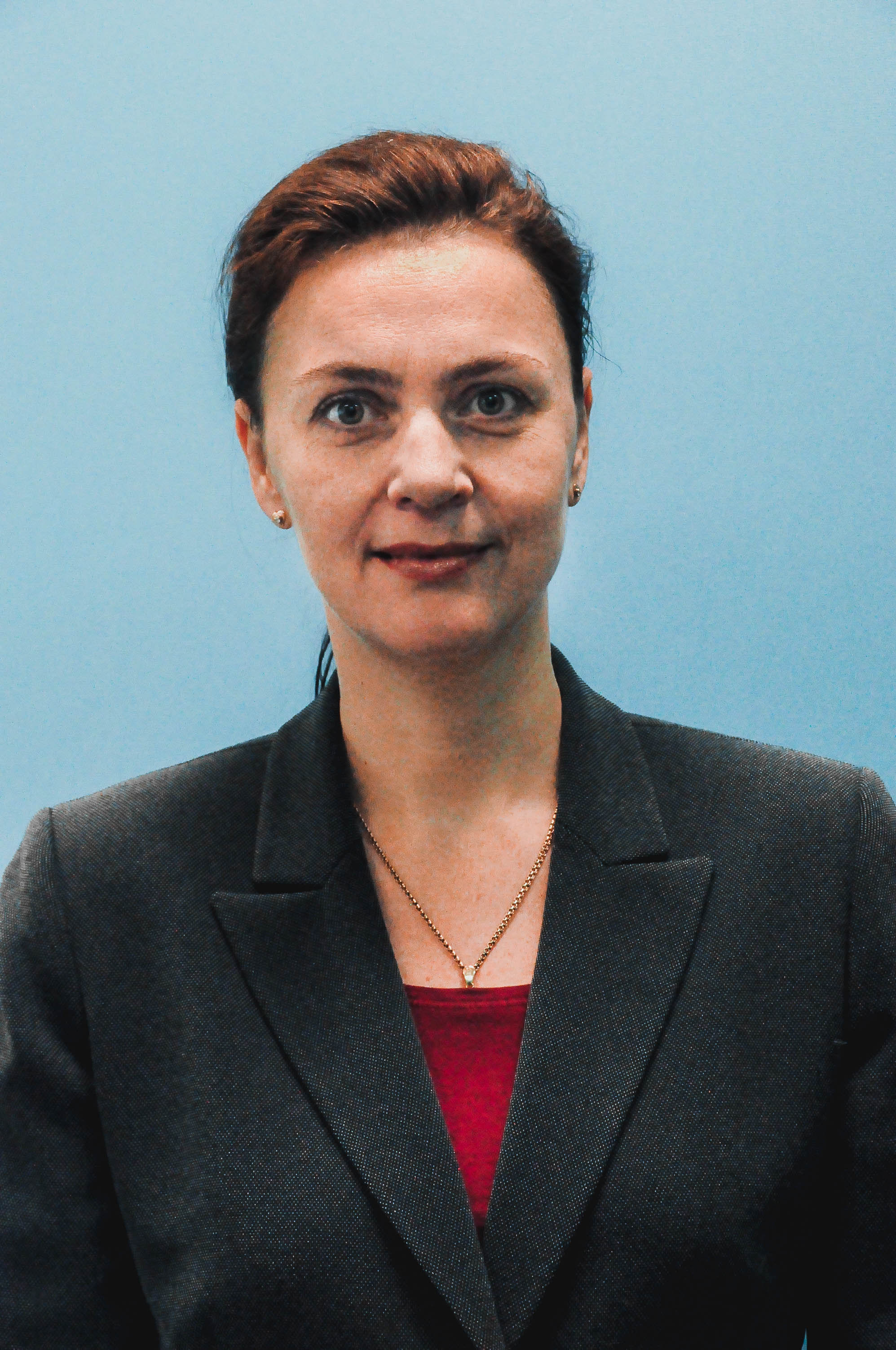 Yelena Mordovskaya
Dean
---
Yelena Mordovskaya is the Dean at TIC. She takes on responsibility for teacher training and professional development, as well as students' attendance, academic progress and university placement. Her credentials include a Bachelor of Arts degree (majors: English and Methodology of Teaching Foreign Languages) at Kostanai State University, Republic of Kazakhstan, and Doctor of Philosophy degree specializing in Cognitive Linguistics at Tumen State University, Russian Federation. Ms. Mordovskaya has extensive experience in administration and young adults' education. Her proven ability to create and implement dynamic interactive programs encourages students to reach academic goals.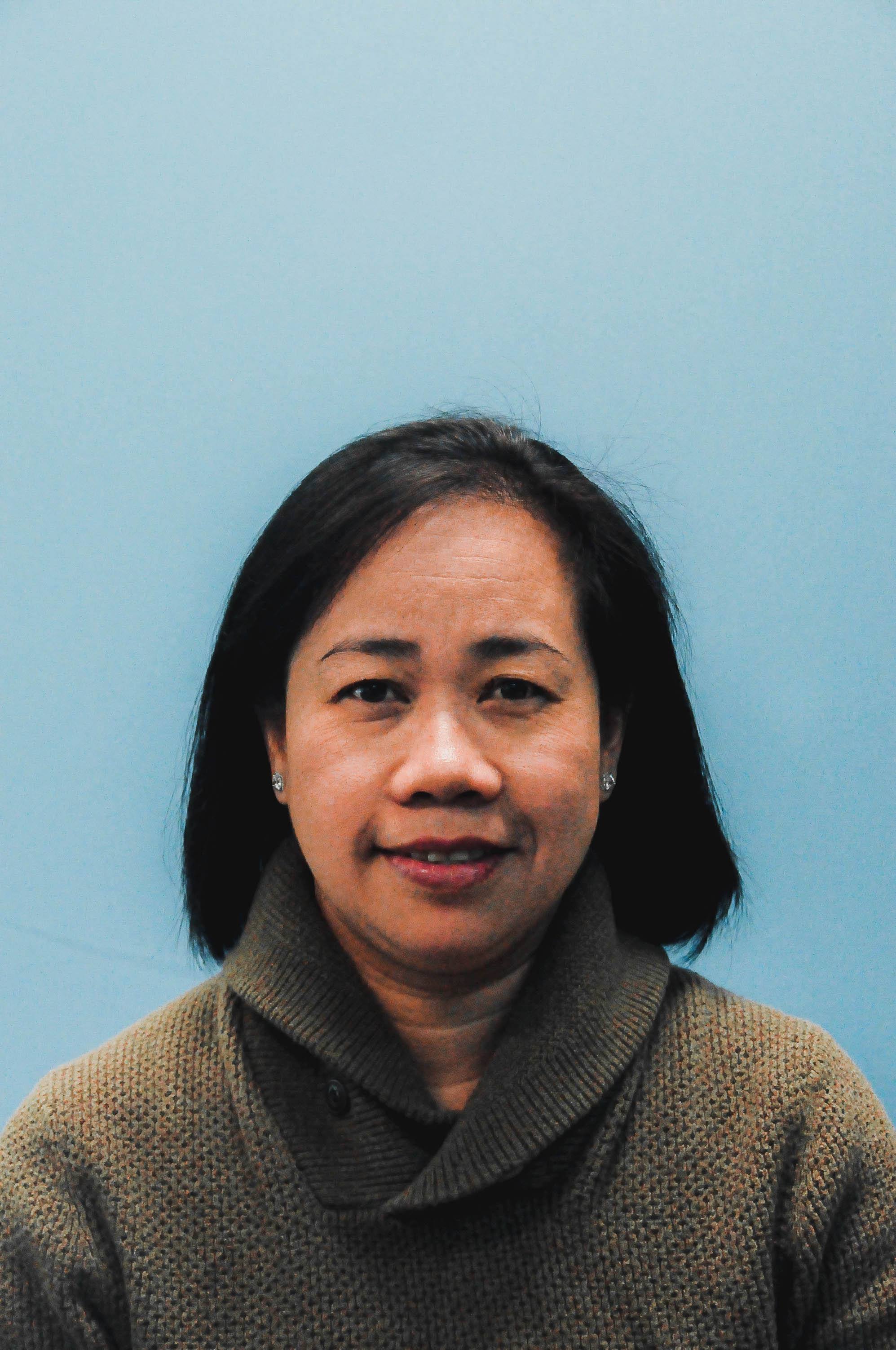 Lorena Barles Alinsunurin
Assistant Registrar
---
Finished Bachelor of Science in Journalism at Lyceum of the Philippines. Completed Units in Master of Arts in English Language Teaching at Philippine Normal University-Philippines Taught Elementary, High School and University students for 12 years in the Philippines. Taught ESL for 9 years in Thailand. She is goal-oriented, flexible and easy to be with.
---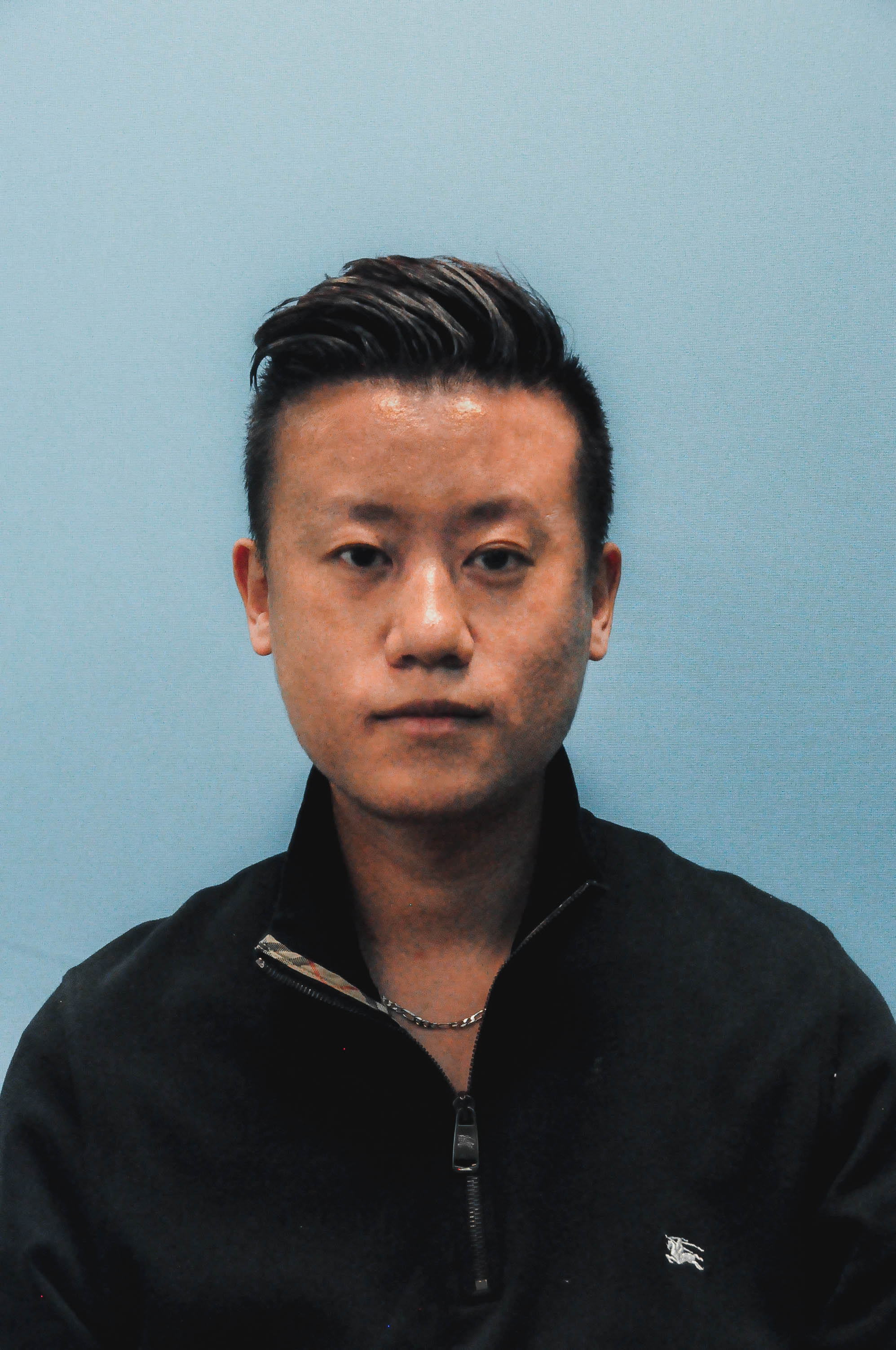 Alston Jiang
Student Service Coordinator
---
Alston Jiang is the Student Service Coordinator at Toronto International College. He graduated from California University of the West with Bachelor of International Business Degree. He has five years of school experience dealing with student related matters, and knows what students really need. He is very happy to assist all the current and future students.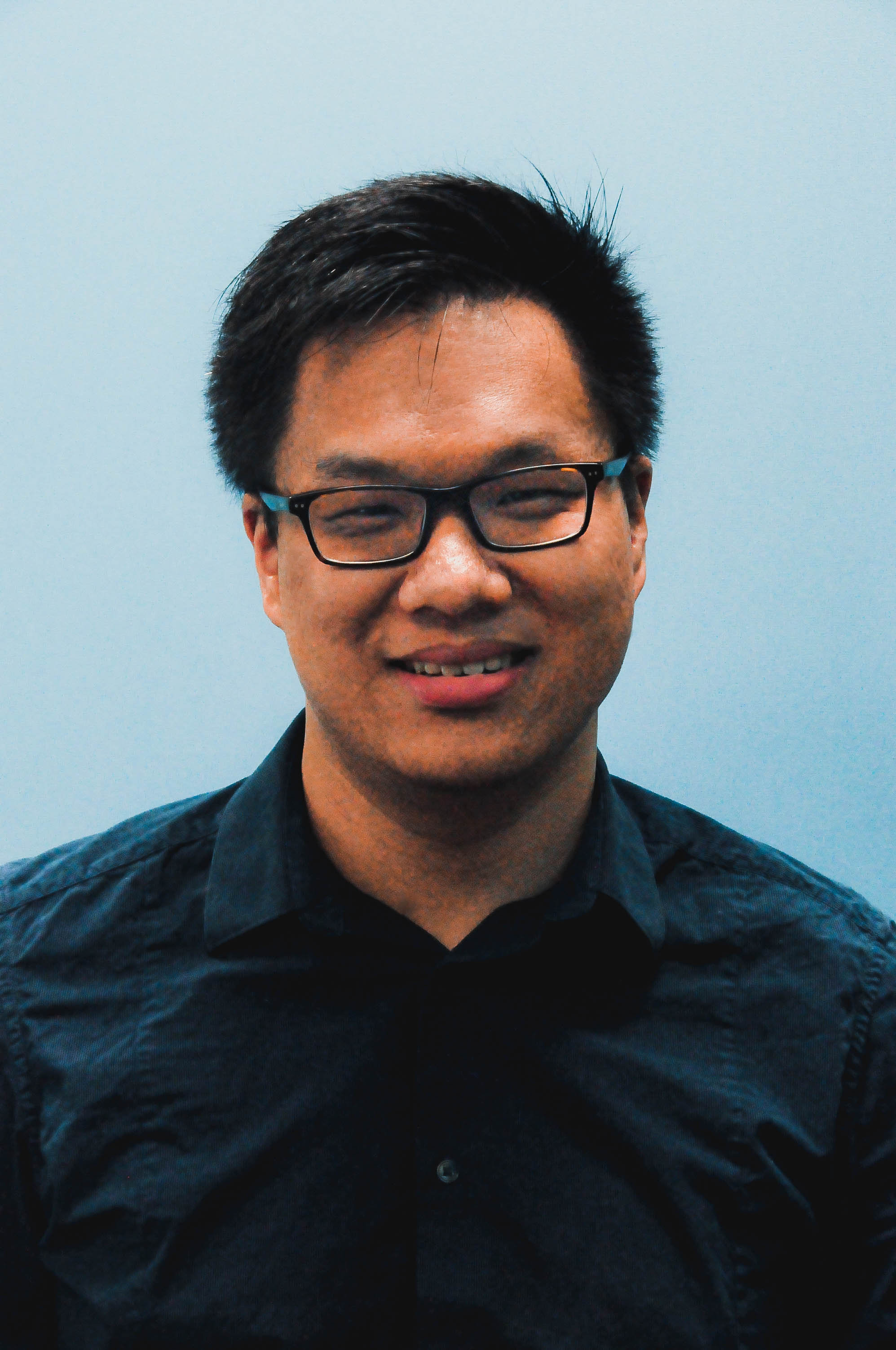 Yudong Liu
International Marketing Officer and International Student Advisor
---
Mr.Yudong (Daniel) Liu is the International Marketing Officer and International Student Advisor at TIC. He has Bachelor's degree of Business Administration, Memorial University of Newfoundland, NL, Canada. Daniel is experienced in marketing and promotion. He knows well Chinese and Canadian education system and provides students with proper suggestion on future planning. Daniel possesses counseling skills to help international students to solve problems they have in their studies and life. His experience as an international student in Canada helps students to overcome difficulties and achieve their goals.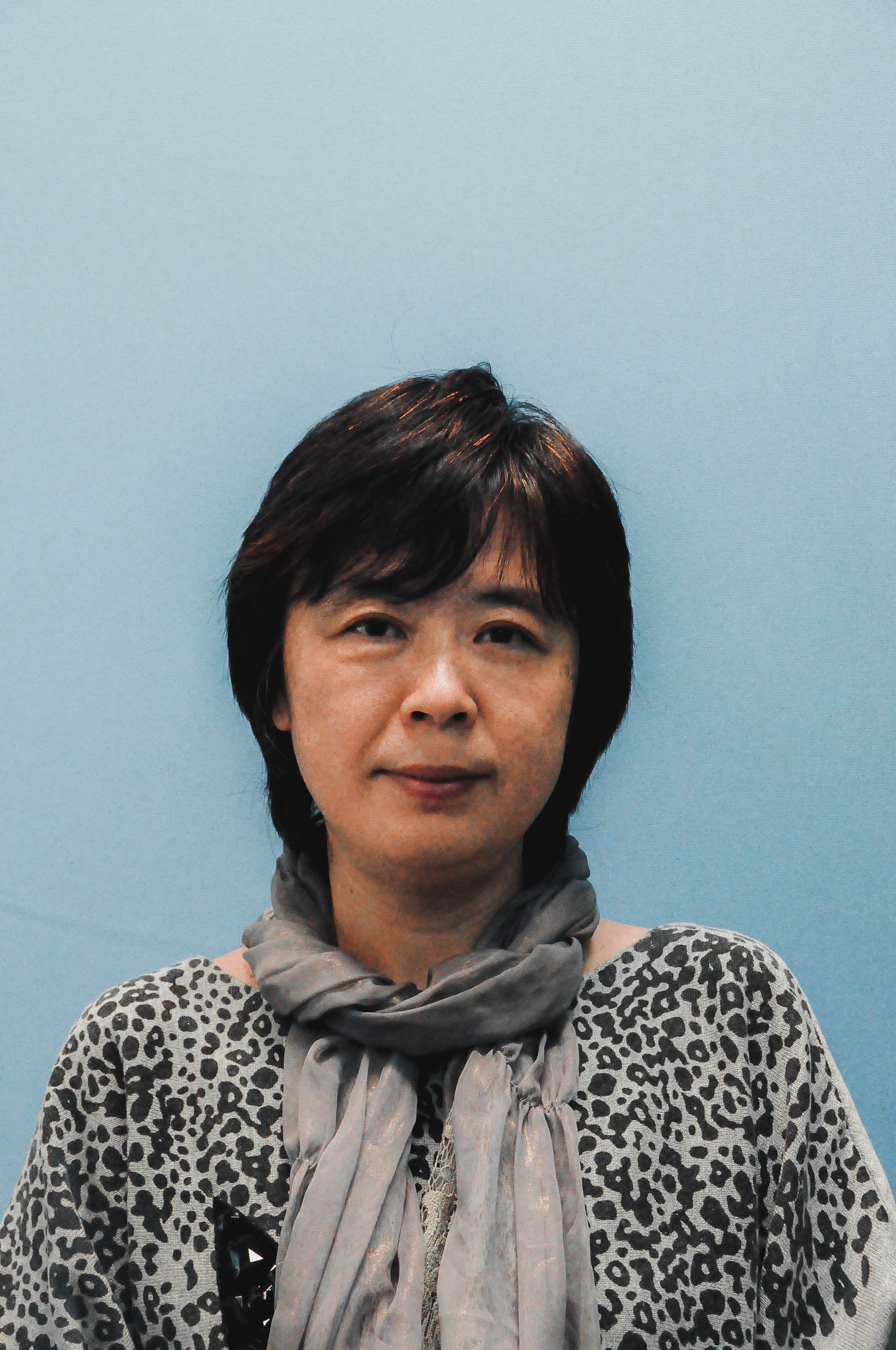 Xiaodi Zhang
International Education Counselor and Recruiter
---
Xiaodi Zhang is the International Education Counselor and Recruiter at TIC. She received her diploma in the International Trade Program from Dalian Economic Management College in China. She has more than 10 years of international trade experience and also experience of consulting for the international students to study abroad. As a student counselor, she helps students to solve personal problems, and academic problems as well.
Ellen Zhu
Academic Adviser
---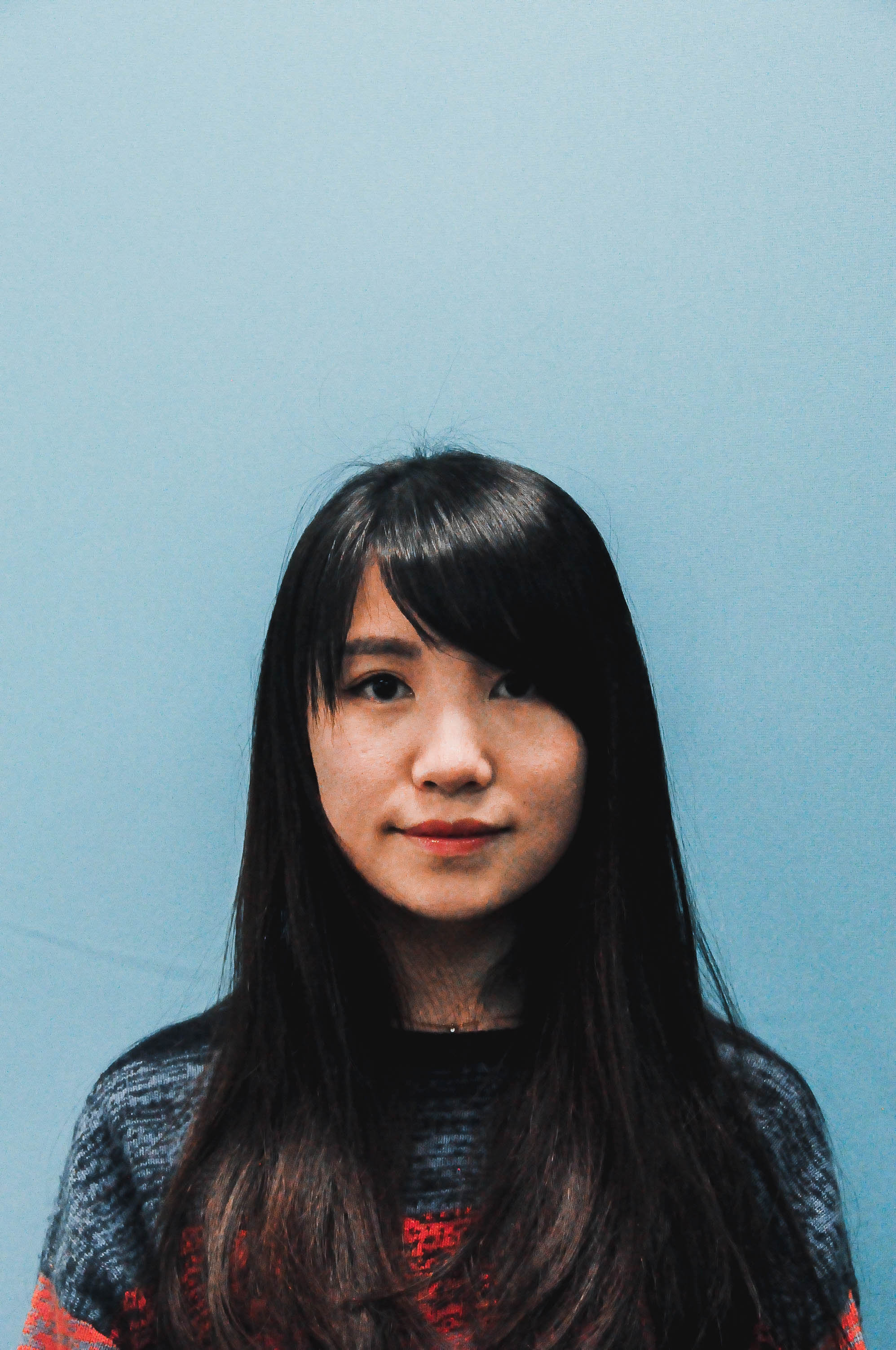 Katharine Wang
Accounting Officer
---
Katharine Wang is a degree holder of the following: Master of Management major in accounting in University of Windsor (Canada), Bachelor of Economics, Diploma of Accounting in Shanghai University of Finance & Economics (China). She is currently pursuing courses towards Certified General Accountants (CGA). She has Bookkeeping experience in accounts payable, accounts receivable, payroll, source deduction and bank reconciliation. Her responsibilities are monitoring the tuition fees of the students, sending invoices and receipts. She is also meeting newly arrived students, receiving their books deposit and dealing with student health insurance payments. Moreover, she is in-charge of payroll and other accounting matters.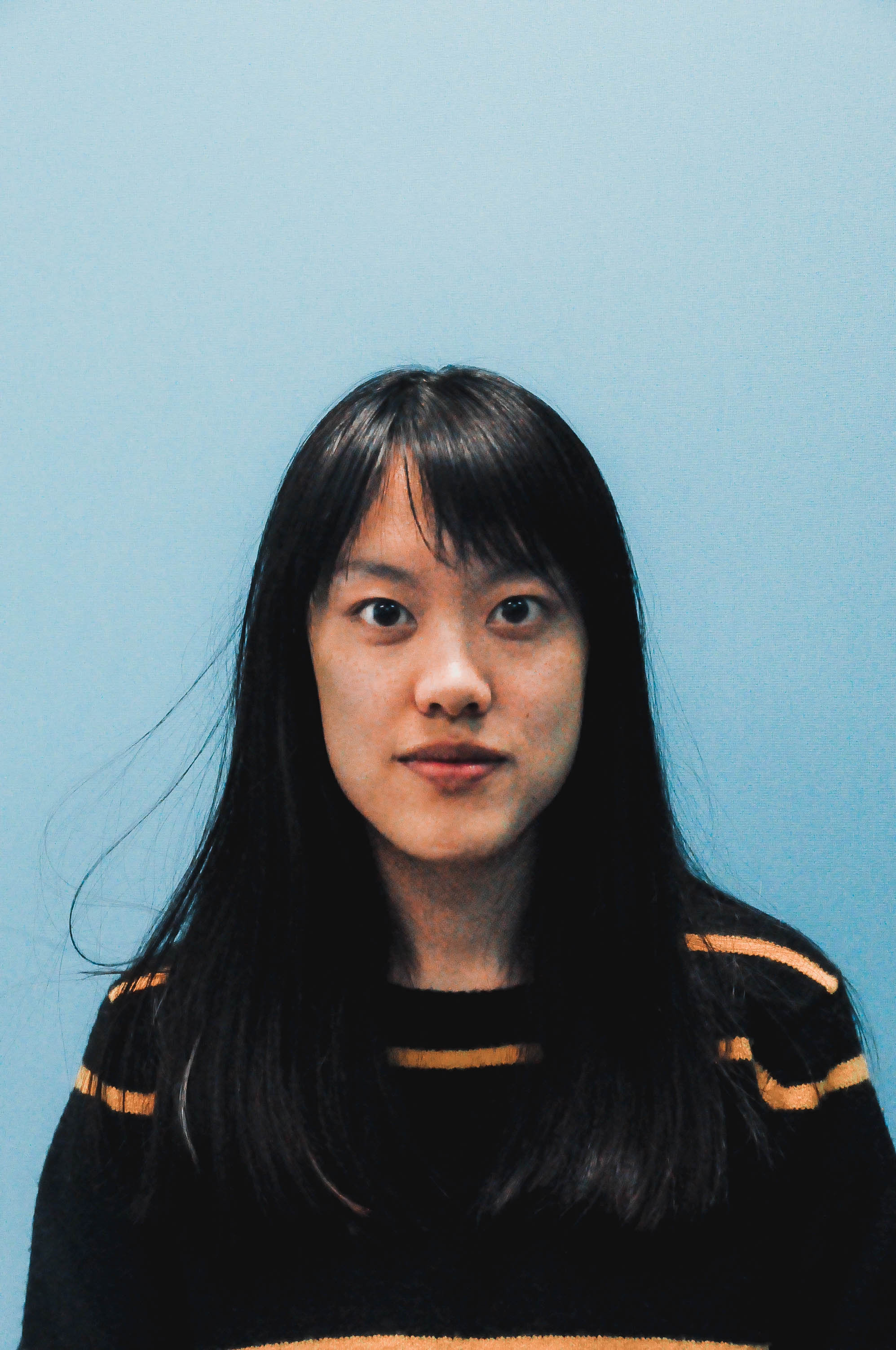 Yixiao Sima
Assistant Bookkeeper
---
---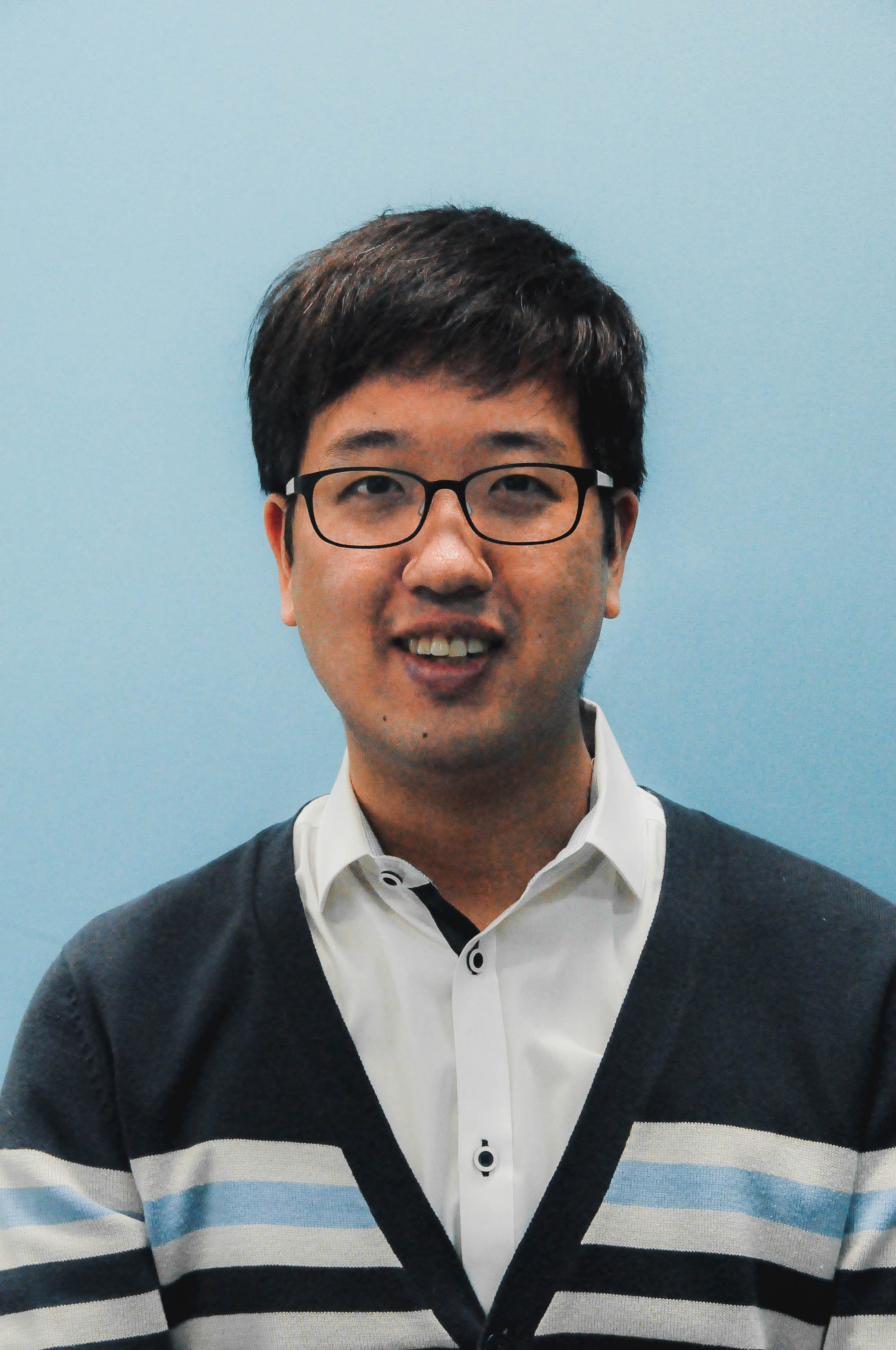 Jaewon (David) Lee
International Education Counsellor and Recruiter
---
Jaewon (David) Lee is the International Education Counselor and Recruiter at TIC. He received his Honours Bachelor of Arts degree from University of Toronto, majoring in International Studies and International Development Studies. He has experienced Canadian secondary education system and is willing to share his knowledge to the students in need. He has counselling experiences to the students of all ages, from little children to those who are mentally challenged. He is fluent in Korean and has interests in music and pets.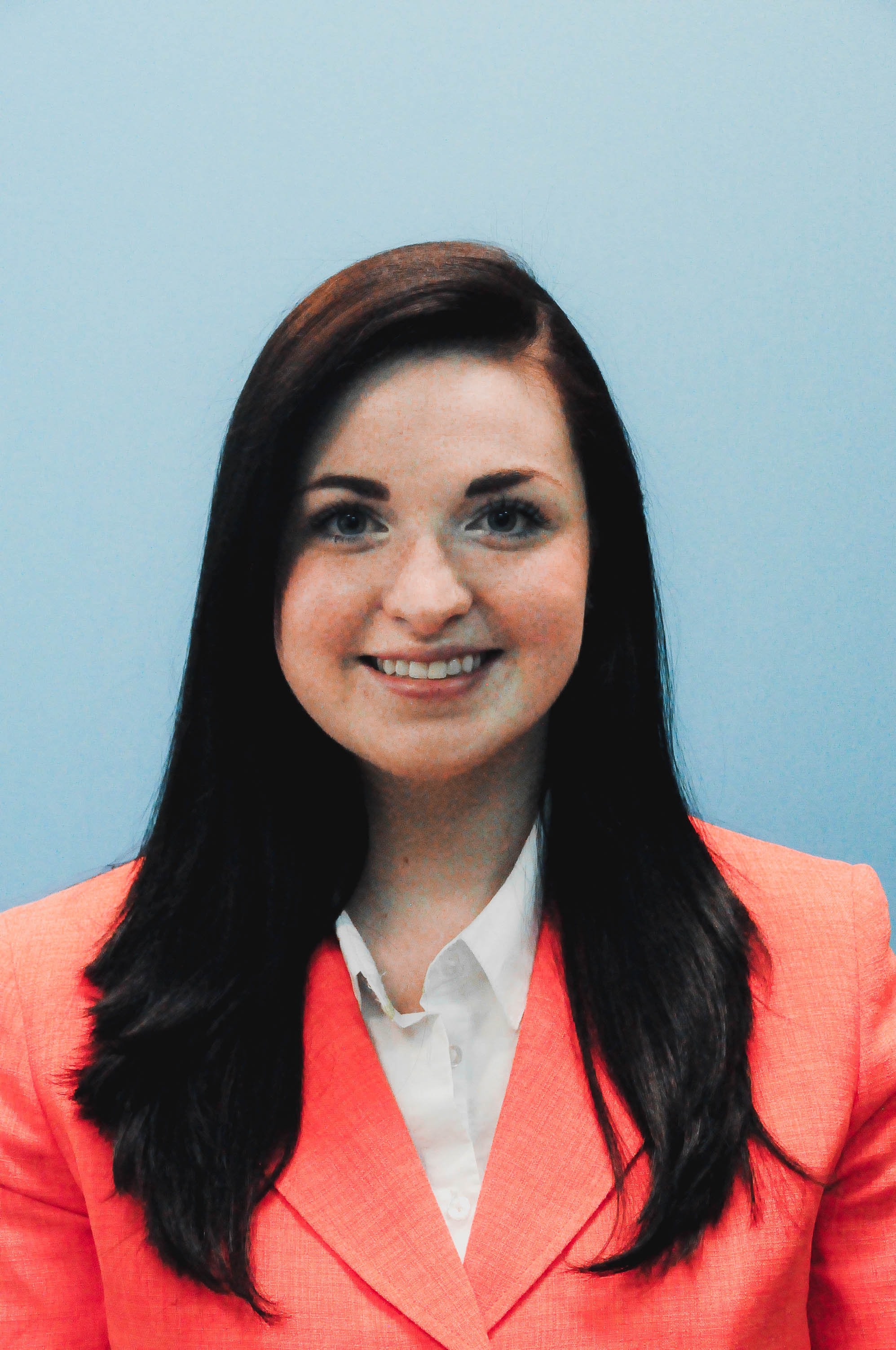 Elisabeth Keaban
Assistant Registrar
---
---