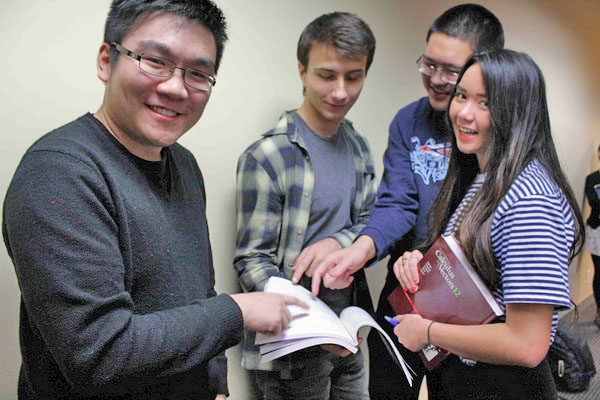 Toronto International College is designed to help students develop and improve their academic abilities, so they can be successful in the completion of their desired post-secondary program.
The courses follow a student-centered approach where students are encouraged to apply their skills to interactivities such as presentations, discourse components and academic English language writing classes.
Furthermore, on-going additional services such as tutoring and academic counseling are available to guide the transition of each pupil into the post-secondary program once an equivalent English competency level has been achieved.