At Toronto International College there is no closing date for admission, as applications are processed throughout the whole year. Nevertheless, we strongly encourage completing the application process well in advance to secure an early start and begin the journey of vast academic and professional opportunities.

1
Step 1
Complete the International Student Application Form and all supporting documentation.

2
Step 2
We will evaluate your application and confirm the receipt of your application.

3
Step 3
Apply for Temporary Resident Visa and Study Permit.

4
Step 4
Welcome to Canada!! Bienvenue au Canada!!
---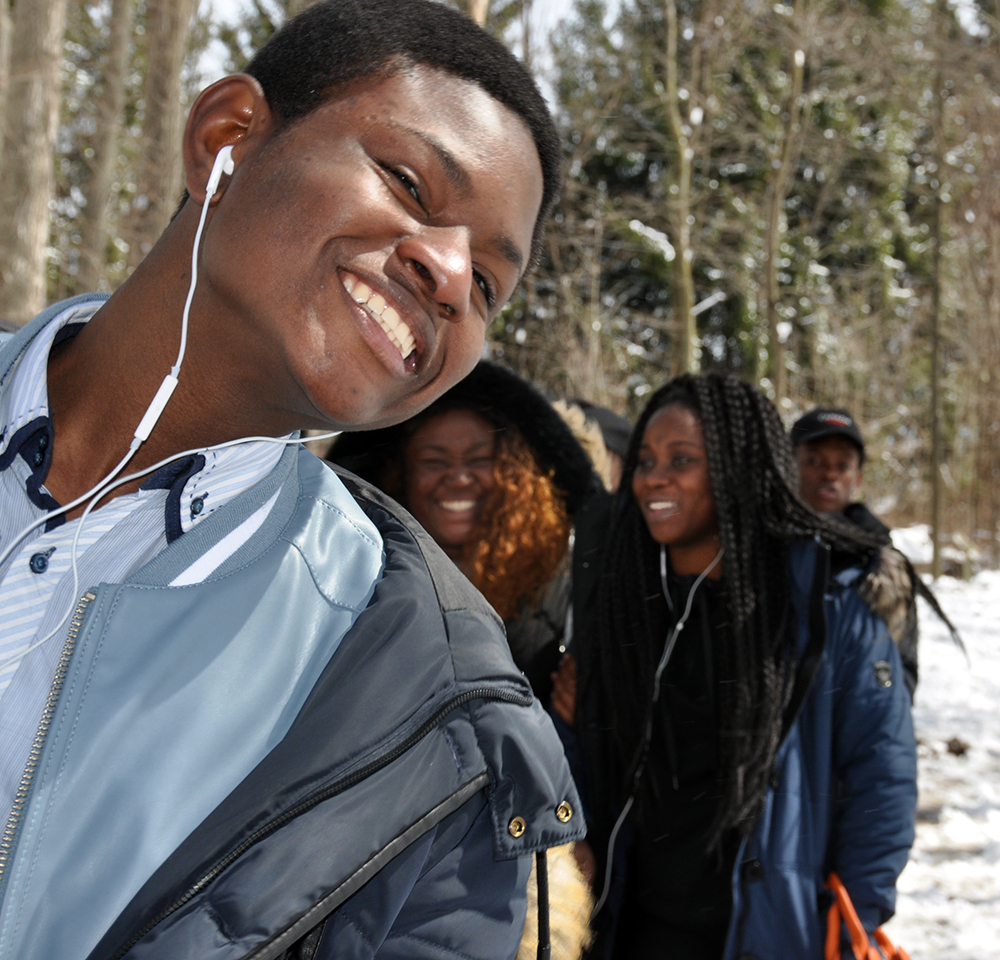 Application Checklist:
a. Completed application form.
b. Original or certified true copies of school transcripts for for the current school year and the previous two years. Transcripts must be translated into English.
c. Proof of English Language Proficiency such as IELTS results (if available).
d. Application fee.
For more information about the application procedures, see the
How to Apply
page.
New international students are automatically assessed for eligibility for a TIC International Scholarship for Excellence when they submit their application for admission through the Office of International Education.