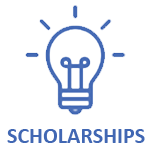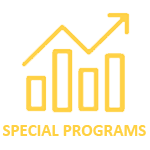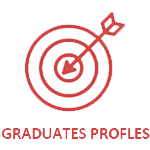 WELCOME TO TIC HIGH SCHOOL!
Welcome to TIC High School, one of the most practical prestigious university preparation high schools in Canada!
We are an Advanced Placement (AP) PrivateSchool with many outside-the classroom experiences, on-going guidance and a 21st century lessons.
We are very excited to meet you to plan your path to growing success!
Toronto is the largest city in Canada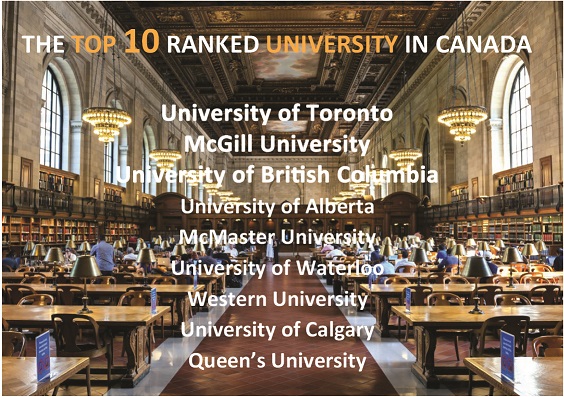 Our 62 graduates from PU and UP programs received
over 49 offers of admissions to University of Toronto.

PU & UP PROGRAM GRADUATES PROFILE 2018
100% POST-SECONDARY PLACEMENT RATE
Over 72% received offers to their first-choice universities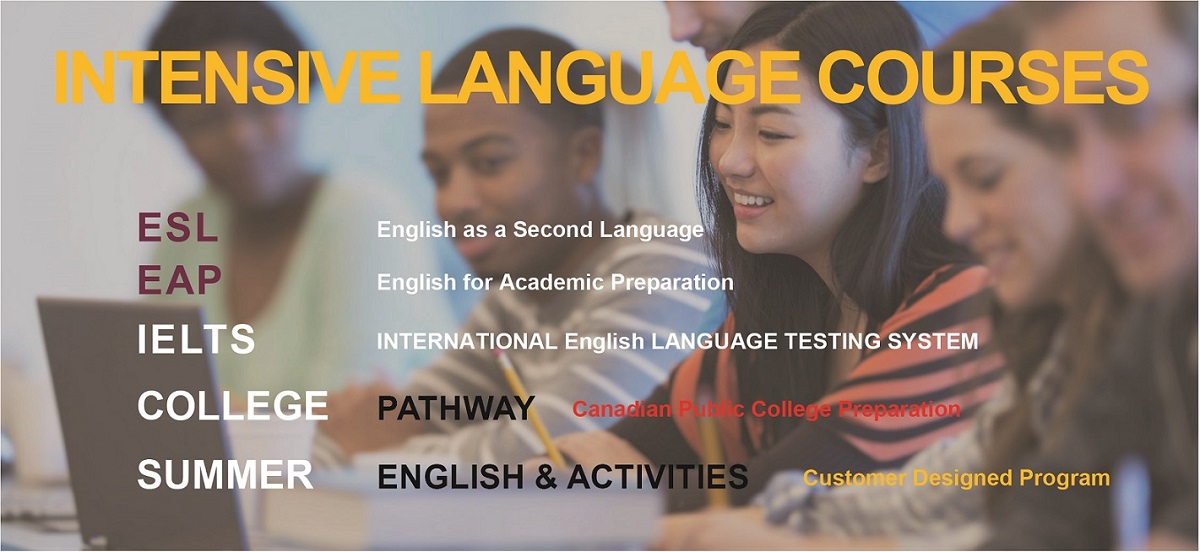 ABOUT US
ADMISSION
HIGH SCHOOL PROGRAM
LANGUAGE PROGRAM
SCHOLARSHIP
STUDENT SERVICES
CONTACT US
3550 Victoria Park Avenue, 5th Floor Toronto, Ontario, Canada M2H 2N5 Tel.: (416)498-9299 Fax: (416)498-8366 Email: adm@ticedu.ca
Copyright © 1998-2019 Toronto International College/Collège International de Toronto
---