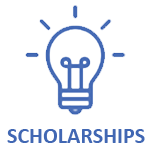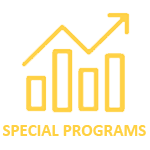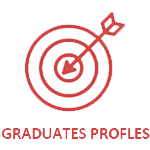 WELCOME TO TORONTO INTERNATIONAL COLLEGE
Welcome to Toronto International College, a private secondary school, one of the most practical prestigious university preparation high schools in Canada!
Toronto International College offers classes in three different ways: In person; In a hybrid format; In an online asynchronous format.
Toronto is the largest city in Canada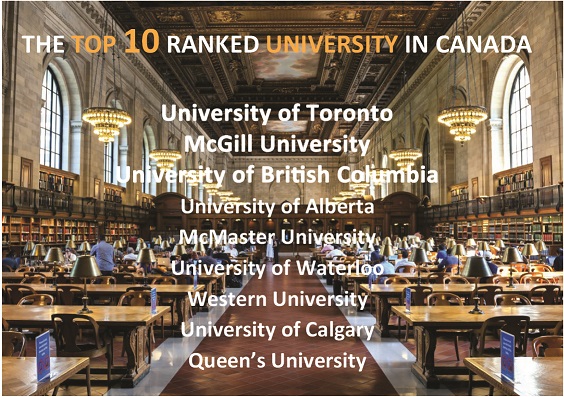 Our 62 graduates from PU and UP programs received
over 49 offers of admission to The University of Toronto.

PU & UP PROGRAM GRADUATES PROFILE 2021
100% POST-SECONDARY PLACEMENT RATE
Over 72% received offers to their first-choice universities