The Toronto International College Homestay program is an excellent way to improve your English, to meet new people, and to learn about Canada and Canadian culture. Toronto is an exciting place to live in; it has been declared by the United Nations, as one of the most multi-cultural cities in the world! TIC works with many families across Toronto and these families reflect its diversity. There are important things you need you know about the program to prepare for homestay experience, and to help you adjust to your new Canadian home.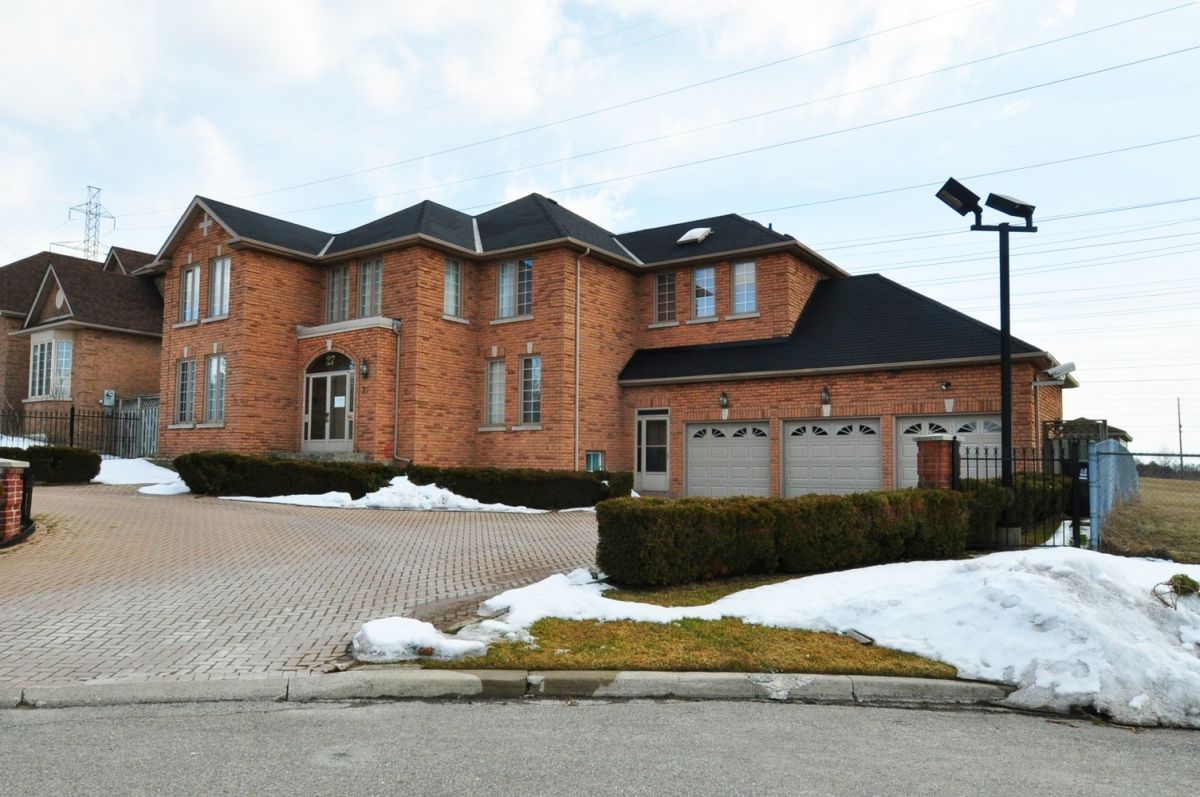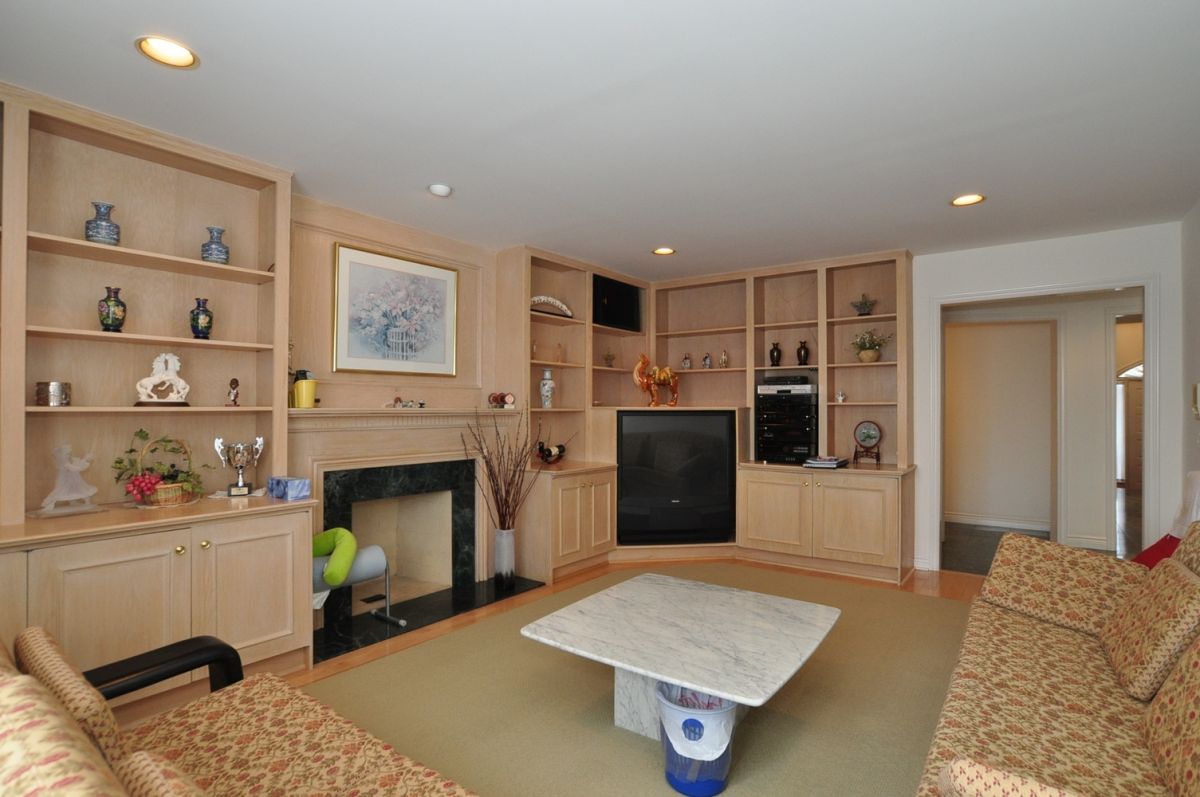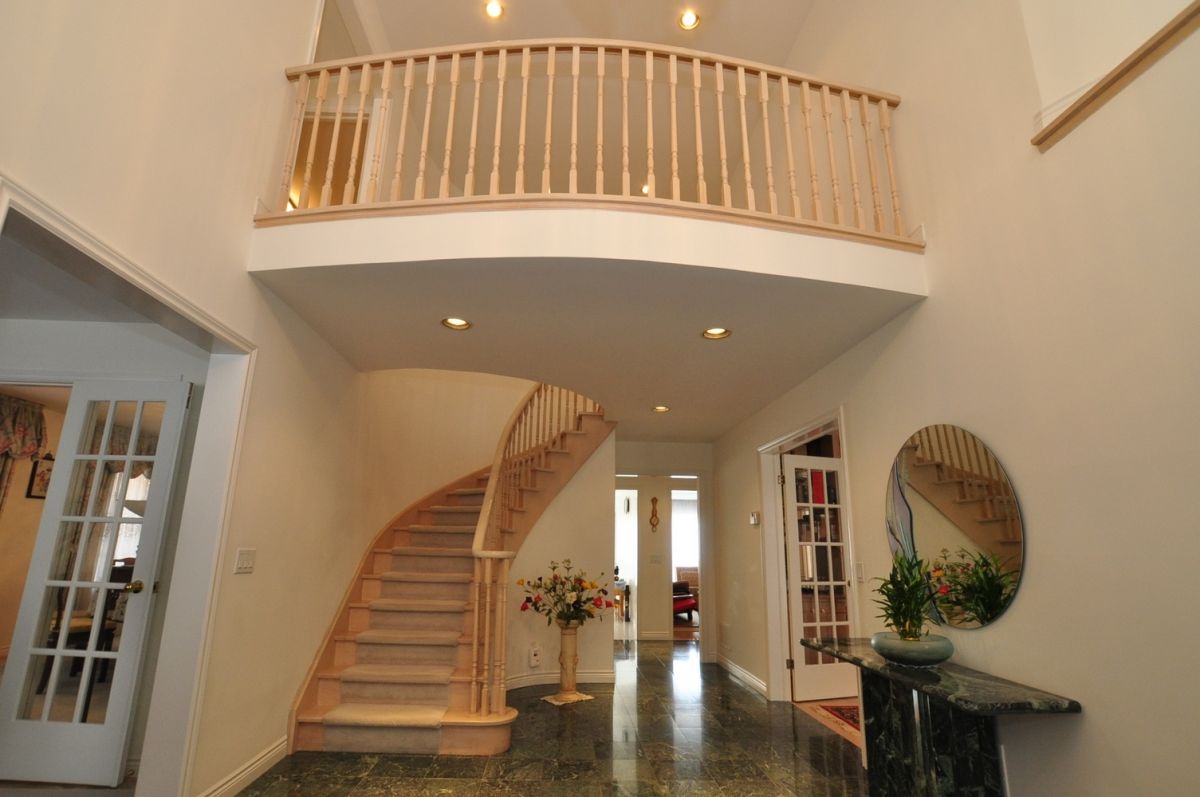 Length of Stays and Start Dates
The minimum Homestay length is 8 weeks. You must give your Host Family 4 weeks notice if you plan to leave anytime after these first 8 weeks.
The Homestay start date is considered to be the Toronto arrival date stated on your application form. Student Homestay Services must be given at least 2 weeks notice if any changes to the start date must be made. Late arrivals will not be refunded for Homestay days missed.
Applications will not be processed without an estimated date of arrival.
Changing Homestays
Your Homestay can be changed after your initial 8 week booking. You must give 4 weeks notice to your Host Family before calling the Student Homestay Services Office at 416-489-9299 to have a new Homestay arranged for you.
Your Homestay will be changed before the initial 8 week period only under extremely special circumstances agreed upon by both TIC and Student Homestay Services.
Meal Plan Options
The cost for our meal plans are based on competitive pricing for the Toronto area. Please note that prices are subject to change.
3 meals (breakfast, lunch and dinner) $850-950 / 4 weeks Canadian Funds.
You will prepare your own breakfast and your Host Family will prepare dinner.
Kindly inform your Host Family no later than 5:00 P.M. should you choose not to be home for dinner on any particular evening.
If the 2 meal plan is chosen, you will be responsible for your lunch 7 days per week.
If the 3 meal plan is chosen, your Host Family will provide you with lunches; you can take your lunch to school on weekdays.
You may also wish to purchase additional snacks or specialty food items at your own expense.
Please advise your Host Family of any food allergies or dietary restrictions you may have.

Payment
You are required to pay in full, 8 weeks of Homestay, directly to your Homestay Family, no later than the 3rd banking day after your arrival. This payment is non-refundable. If you wish to extend your time in Homestay, you will need to continue to pay your Host Family directly, every 4 weeks.
Cancellation Penalty
Failure to pay the full 8 weeks of Homestay or the cancellation of the Homestay "Agreement" without 2 weeks notice prior to your scheduled arrival date means that you will be charged a 2 week penalty of $350. Toronto International College will invoice you this amount as compensation to host families for any inconvenience as a result of the cancellation.
Postponing Your Start Date
A minimum of two weeks notice must be given if you need to delay your arrival into homestay.
The placement fee is a non-refundable fee. If you are postponing, and still require homestay, you will have to re-apply and pay the homestay placement fee again.
Distance to School
Homestays are generally located between 5 to 60 minutes from Toronto International College by public transportation. Your Host Family will show you how to use the public transportation system and help you find your way around your new neighborhood.
Your Bedroom
Your bedroom will be completely private with a door that fully closes. It will contain a bed, a lamp-lit desk, a dresser, a closet or a place where you may hang your clothes. Your bedroom may be located in a basement as this offers more privacy, often bigger rooms, and is very common in Canadian homes. Canadian basements are clean, bright and furnished, just as with any other floor in the home. You are responsible for cleaning your own bedroom. Please do not eat or store food in your bedroom as this may attract pests and cause unpleasant, lingering odors. You will have access to the common living areas in the house.
The Bathroom
Most Canadian families share a bathroom. Please take short showers and clean up after yourself.
Laundry
Laundry is included in the price for Homestay. You are responsible for washing your own clothes, unless your Host Family prefers doing this themselves. Your Host Family will show you how, when and where to use the laundry appliances.
Houseguests
If you wish to invite a guest to visit your Homestay, you must request permission from your Host Family in advance. Guests are not permitted to sleep overnight in Homestay.
Telephone Use
Please discuss and respect the decisions of your Host Family regarding the use of the telephone. You should only use the telephone for short periods of time. There is no charge for local calls within the Toronto area. You are responsible for the expense of all your long distance calls. You should purchase "calling cards" which are sold throughout the city. You should only receive calls in the Homestay during reasonable waking hours (9:00 A.M. – 10:00 P.M., for example). If you know you are someone who will use the phone a lot, then you should buy yourself a personal cellular/mobile phone.
Internet Access
Internet access is part of Homestay. Some Host Families may allow use of their Internet access for an additional charge. If you are using the Homestay Internet, remember that you may be using the only telephone line in the house. Internet use is available at libraries, school computer labs and cybercafes throughout the city.
Housepets
Many Canadians live with pets, usually cats and dogs. In North America, cats are very clean and friendly. Students should understand that there will be a much larger range of Homestays if they are able to live with pets. These pets will not enter your bedroom. Please be sure to specify whether or not you are comfortable living with pets in the space provided on your "Application Form".
Smoking
In the interests of health, hygiene and fire safety, smoking is not permitted in Homestays. You must smoke outdoors only. You maybe asked to leave your Homestay at your own expense should you choose not to follow this rule.
Airport Pick-Up
We can arrange to pick you up at the airport upon your arrival in Toronto. If you have requested an airport pick-up, our representative will greet you at the airport with your name on a sign. The driver will take you directly to your Homestay. The cost for this service is $60 Canadian Dollars, this fee is non-refundable.
It is the student's responsibility to inform us of any changes to the flight number even if it is beyond your control. Please phone (416) 489-9299. If you are unable to inform us of your flight change, our representative will not be at the airport and you will have to take a taxi to your Homestay. For example, certified "Aerofleet Services" offer a government approved flat rate from the airport. They are located outside the terminal at the airport during open airport hours. Please pay the taxi driver in Canadian funds. The price is approximately $35 - $45. There are currency exchanges at every terminal.
If you have not requested an airport pick-up, your arrival date and time should still be listed on your "Application Form" so as to ensure that your Host Family will be at home to welcome you.
Communication, Courtesy and Respect
You are encouraged to communicate openly with your Host Family. They understand that it will take some time for you to adjust to a new language, new food, a new family and a new city. They will do their best to make you feel more comfortable.
Please remember that you have the privilege of living in someone else's home. Please be courteous in your interactions. For example, kindly inform your Host Family as you make plans for day or weekend trips/excursions when you will be away from Homestay meals or nights.
Please respect that privacy and belongings of your Host Family, and any other International Students who may also live in the home.
In addition to all of the above, there may be other rules to abide by, rules which are specific to your Homestay.
Homestay Questions or Concerns
Please contact the College if you have any questions which your Host Family cannot answer.
Please report any difficulty that arises between you and your Host Family
Health Insurance
All Toronto International College students must have valid, complete and extensive health/medical insurance coverage. It is your responsibility to pay any costs which may arise if you are not insured. Toronto International College, Student Homestay Services and Host Families are not financially responsible in any way.
Please be sure to list any health concerns (allergies, for example), which we should be made aware of, in the appropriate space on your "Application Form".